Residential & Commercial
Heating & Air Conditioning Services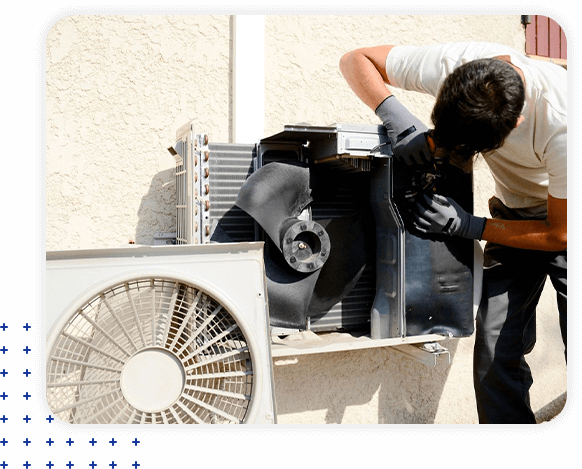 Hartje​ Graham
Air Conditioning & Heating
10% Discount on Service Calls
For active military, veterans, and first responders

We Specialize in Outstanding
Customer Service



Ask About Our Summer Deals!

Cooling
We've got a number of different options to help you with all of your air-conditioning needs.

Heating
We've got years of experience to help you determine how to tackle all of your heating concerns.

Maintenance
We understand what it's like to be without air conditioning. Call us today, and we'll get you back up and running.