Let Us Introduce
Our Hardworking Team
Our Promise to Our Customers
At Hartje Graham A/C, customer satisfaction is our number one goal. Call us old school, but we are committed to looking someone in the eye and offering a firm handshake when we do business.
Our customers can be confident that they will receive an honest bid on any services that we provide them with and that we will see the job through to completion, paying careful attention to the quality of work. We understand that your time is valuable and will work with your schedule as much as possible.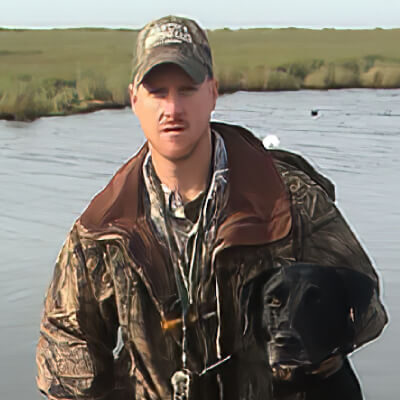 Chandon Hartje
Chandon Hartje is a lifelong resident of the Port Neches-Groves area and graduated from PNG High School. He lives in Port Neches with his wife Haylee and their two children. In his free time, Chandon enjoys hunting, fishing, and working with his livestock. He is also active in his church and loves spending time with his family. Chandon has 15 years in the business, bringing a wealth of experience to HGAC, including service, installation, refrigeration, sales, and general business management.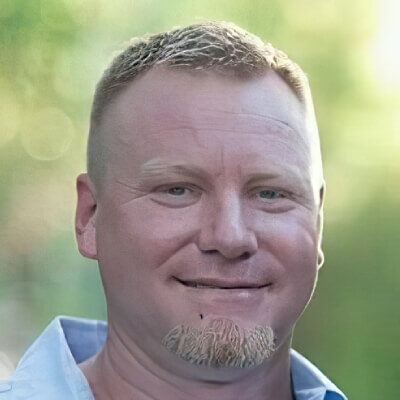 Wes Graham
Wes Graham has lived in Southeast Texas for nearly 20 years. He currently resides in Port Arthur with his wife Heather and their four children. When he is not working, Wes enjoys music, sports, attending church, and spending time outdoors with family and friends. He is a highly experienced HVAC installer and service technician with over 15 years in the field. Wes is detail-oriented, and his commitment to the quality of his work and customer satisfaction make him an integral part of HGAC.